A•PART•MENTAL
New Reality Series
"It's kinda like a home makeover show but with millions at stake… and just a little more drama." See episode 2 now on the A•Part•Mental YouTube Channel.
Wisdom County Ranch
Benjamin Dane as Drake
Drake may be dead, but his wisdom and influence still inspire his widow and daughter, as the women fight to keep their Texas ranch. Together they press into their faith and the strength their parents instilled in them to break down prejudgments and wrong mindsets with a desire to empower others on their ranch and community. Wisdom County currently is a pilot for series. It stars Tonja Rene', Deanne Moore, Ari Rene' and Carl Bailey.
Sweet Lemonade
Benjamin Dane as Thomas
Thomas, a homeless veteran, seeks to reconnect with his humanity and over a glass of sweet lemonade with truth-telling, elderly Louise. The film is set to enter the festival circuit in 2022. Written by Jennifer Steen and directed by Mandy Steen, stars Benjamin Dane and Gail Cronauer.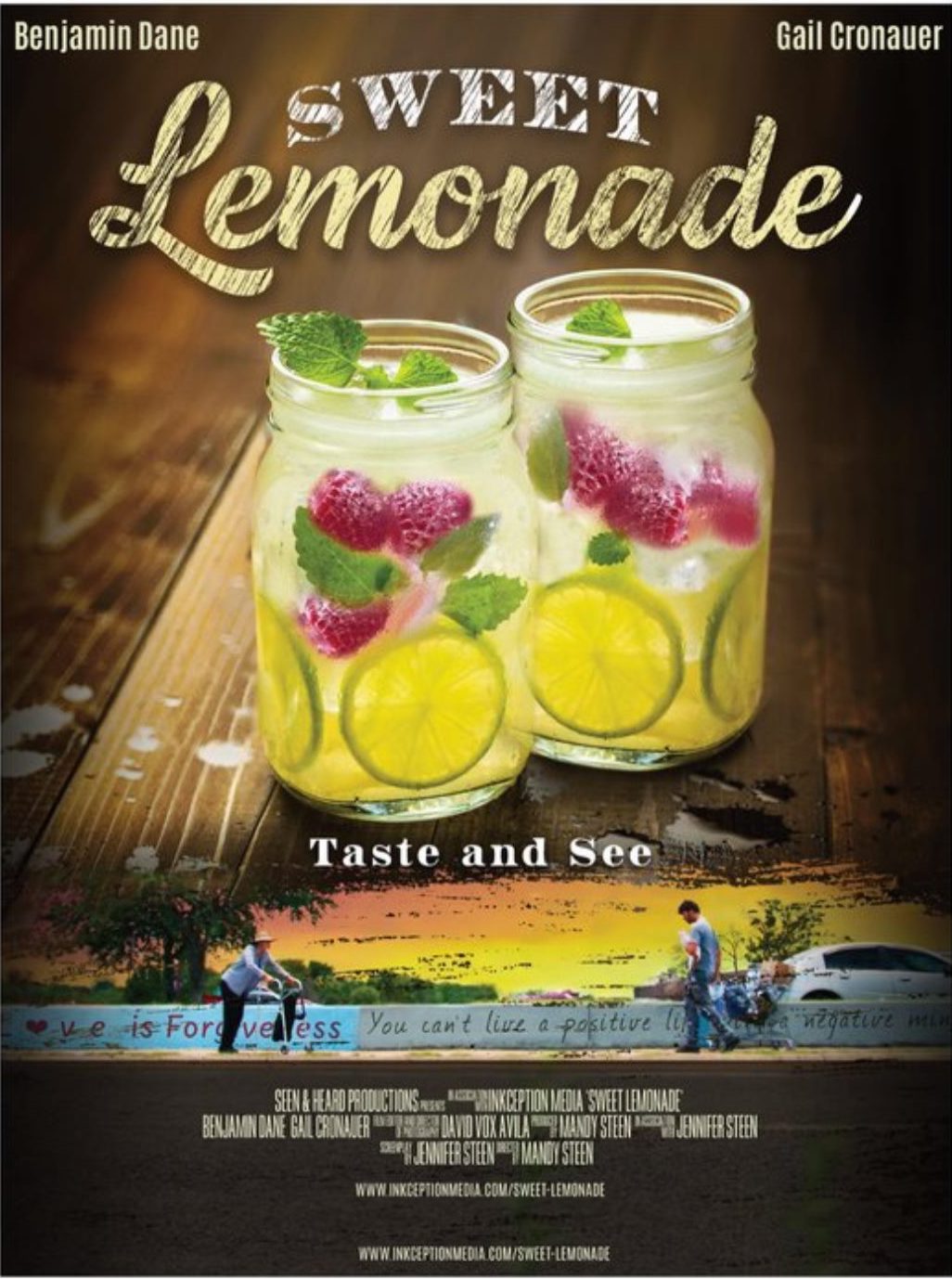 FIRST LADY
Benjamin Dane as President Taylor Brooks
First Lady in Select Theaters Feb. 14th!
FIRST LADY
Benjamin completes the comedy feature, First Lady, as President Taylor Brooks! The project is written/directed by Nina May and stars Nancy Stafford (Matlock, Heritage Falls) in the title role, Corbin Bernsen (Psych, Major League), Jenn Gotzon Chandler (Frost/Nixon, God's Country) and Stacey Dash (Clueless). Benjamin plays the not-ready-for-prime-time vice president who quickly must takeover as president. Along with the former First Lady, they hatch a never-been-done scheme to save the White House. The film has already received praise from industry screenings and is set to release in 2020! Stay turned for more news.
Watch the interview
with Theresa Westbrook on Time with Theresa!
MURDER MADE ME FAMOUS – SON OF SAM
The Reelz Channel true crime series, Murder Made Me Famous, asked Ben to return as famed NYC Detective Eddie Zigo in the Son of Sam episode. This is the true account of the serial killer, David Berkowitz. Known as Son of Sam, he murdered six people with a .44 calibre gun in New York City from 1976 to 1977, claiming he received orders from a demon-possessed dog. Det. Eddie Zigo helped authorities solve the case. After following leads from a traffic ticket, Zigo arrived outside the apartment house where Mr. Berkowitz lived and saw his Ford Galaxie. In its back seat, he spotted a duffel bag containing a rifle. In the glove compartment, he found a letter threatening to attack a disco. He was arrested the next day. In this episode you see the detailed case that baffled NYC law enforcement. (Originally aired March 2019)